Anhui PLUM Technology Co., Ltd.
Anhui PLUM Membrane Technology Co., Ltd. was founded in 2004 and located in Hefei, Anhui, China, with a total area of 20,000 square meters and a total building area of 30,000 square meters. In the early days, it was an engineering company specializing in the development of membrane technology, mainly involving amino acids, condiments, lactic acid, polylactic acid, plant extraction, biological fermentation, etc. In 2007, the company's technical research and development work was further expanded, adding oilfield reinjection water treatment, fracturing fluid treatment, high-ammonia nitrogen wastewater deammonia nitrogen process, landfill leachate zero discharge treatment, coal chemical industry brine salt separation and other difficult industrial sewage Handle business.
In 2010, the company began to develop tubular membrane ultrafiltration membrane products. After 10 years of research and testing, it not only developed traditional PVDF tubular membrane elements, but also developed alkali-resistant PEK (resistant to PH 1~14) The tubular membrane element made of the material has been successfully applied to the field of high hardness wastewater softening, which greatly reduces the customer's investment and operating costs and simplifies the process.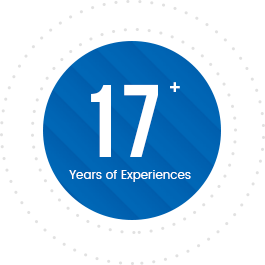 Please Choose The Section That You're Interested In.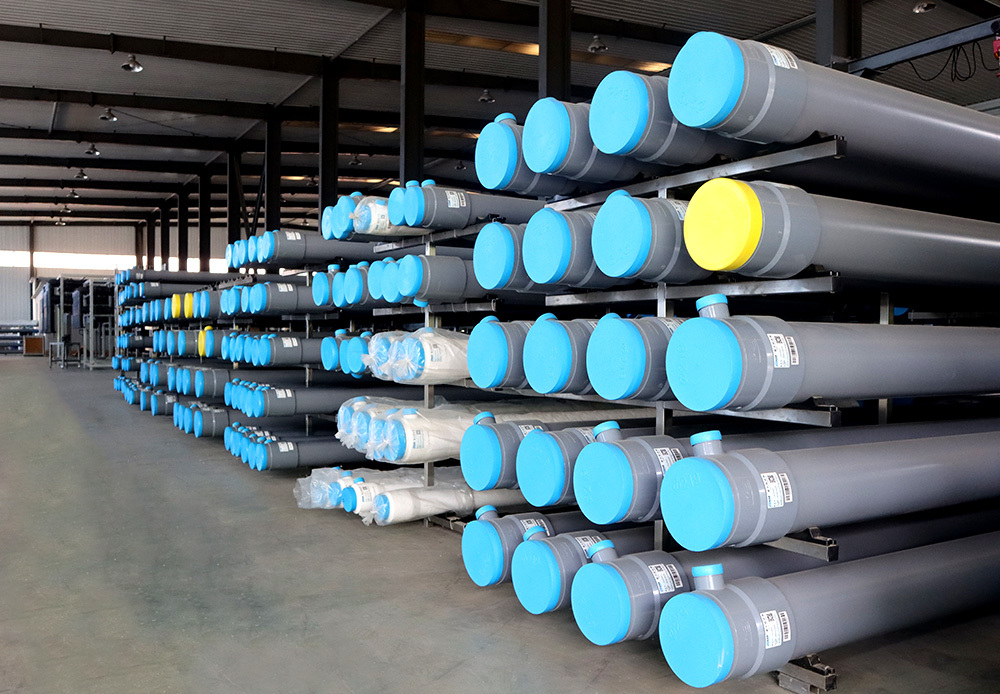 Used in various industrial waste water projects
At present, our company's tubular membrane products have been successfully applied to various industrial wastewater projects, in the field of landfill leachate treatment, reuse of reclaimed water, softening of cooling circulating water and RO concentrated water, mine water, coal chemical industry, electroplating. There are many successful cases in the field of wastewater, oil and gas fields, biological fermentation, and plant extraction.

Pulang Membrane Tubular Membrane R&D Center, established in 2011

Has a research system adapted to global standards

At present, a number of advanced tubular membrane production lines have been built.

Creatively developed the organic tubular membrane of acid and alkali resistant PEK material

Non-standard membrane components of different materials and specifications can be customized.